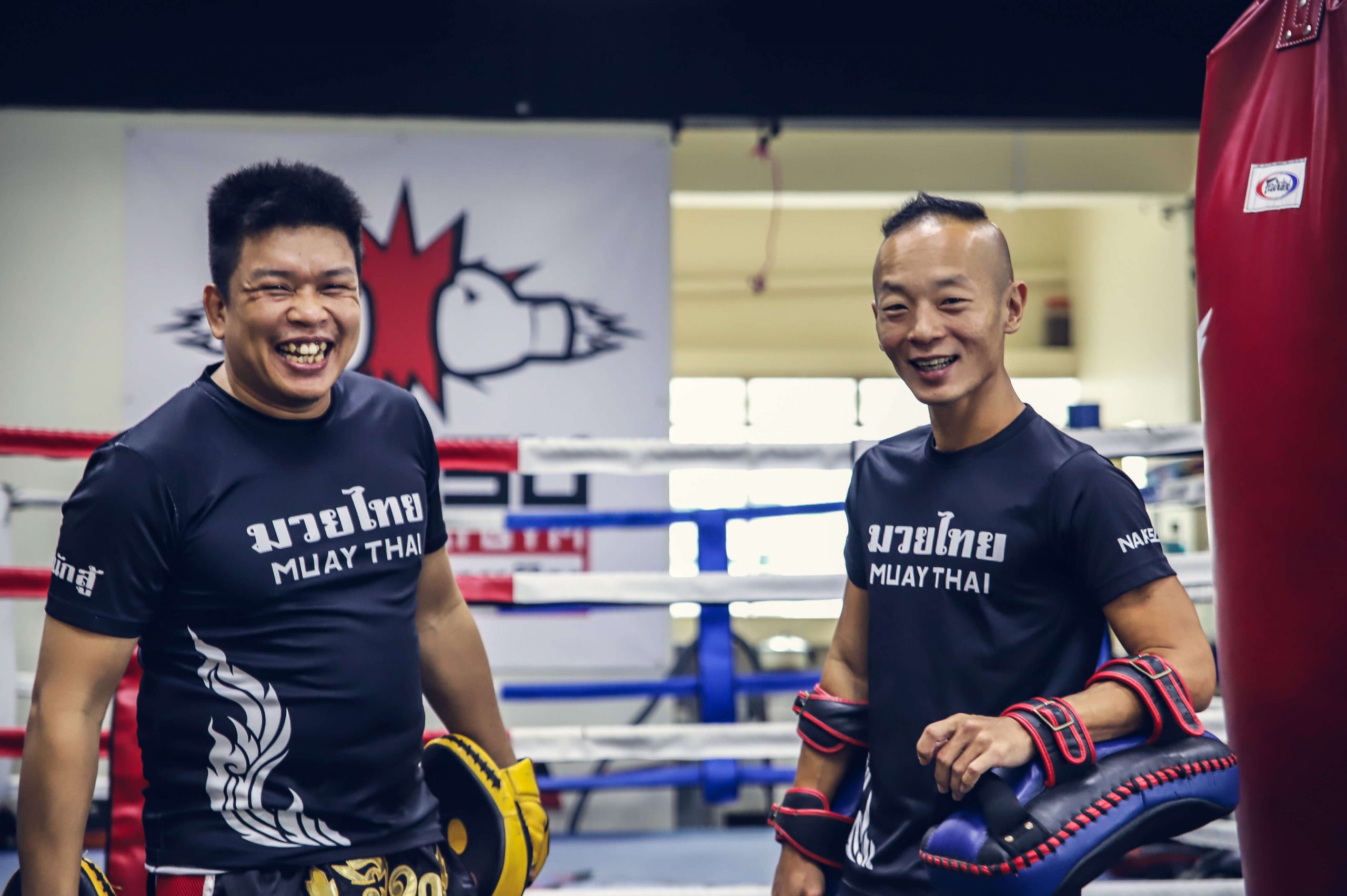 SKILLED AND EXPERIENCED
For years, our trainers have been honing their skills and techniques. Coupled with actual fighting experiences, they have the knowledge and experience to help you exceed your current capabilities.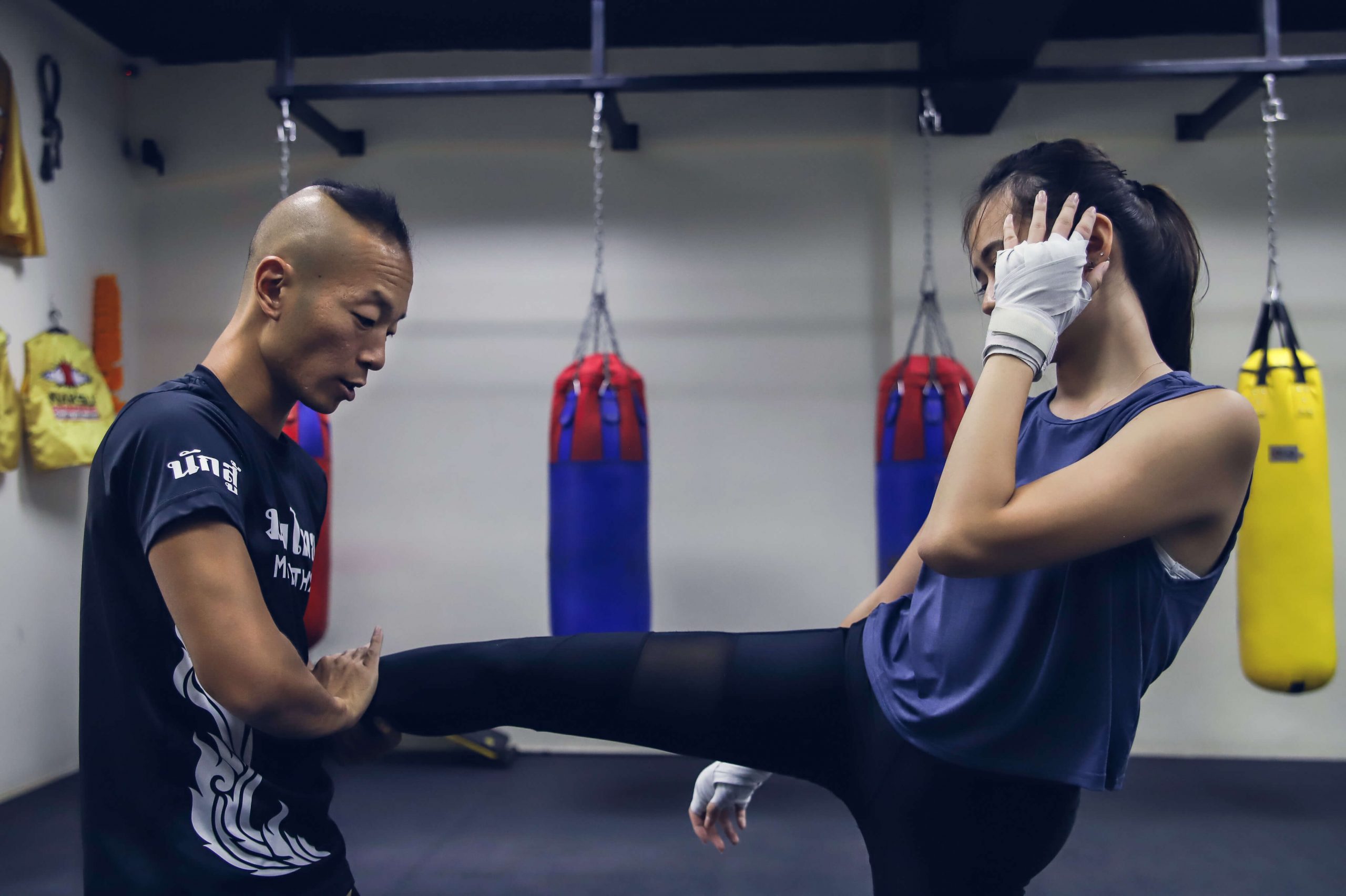 PASSIONATE TRAINERS
Not only do our trainers have the knowledge and experience, but they also have the passion and attitude to train and teach. Detailed and meticulous in their explanation and training, our trainers are driven to help you achieve your goals.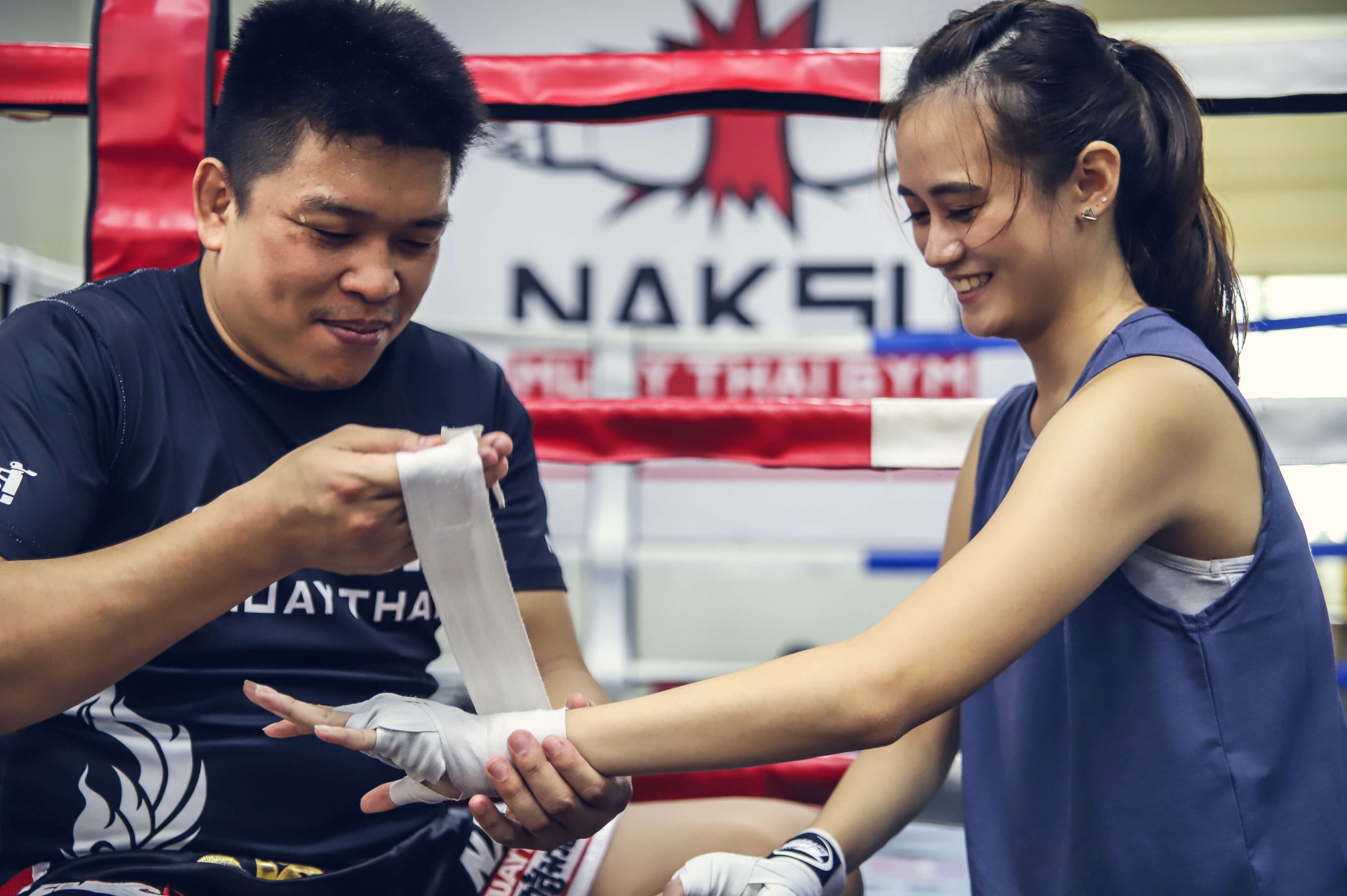 DIVERSE TECHNIQUES
Having different backgrounds and nationalities, our trainers are well-versed in various fighting styles and techniques, and are fluent in many different languages. This allows us to cater to different fighting and linguistic preferences.
Develop Yourself To The Fullest