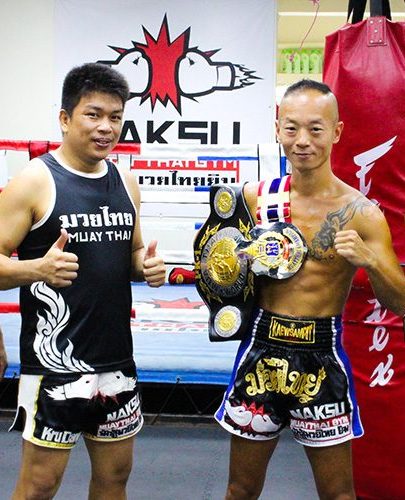 Established in 2017, Naksu Muay Thai Gym is a humble standalone gym situated in King George's Avenue that provides professional and authentic Muay Thai training. Naksu Muay Thai Gym takes pride in its dedicated team of trainers, well-equipped facility and philosophy of teaching authentic Muay Thai techniques to all levels of proficiency at affordable prices.

Since our humble beginnings, Naksu Muay Thai Gym has strived to provide high-quality training to all, and over the years, Naksu Muay Thai Gym has grown into a community where trainer and clients alike helps one and another improve physically and mentally.
Muay Thai is an ancient martial art originating from Thailand with thousands of years of history.
It is currently one of the most popular, powerful and effective martial arts in the world.
Muay Thai trainees will be exposed to adaptation of natural body power, thrust and synthesising kicks, punches, elbow and knee attacks, with much grace and fluidity.
---
Naksu Gym offers professional Muay Thai Training for all levels; from beginners right up to professional fighters.
We offer Group, Private and Corporate Muay Thai Classes.
All classes are conducted in a safe, clean and conducive environment.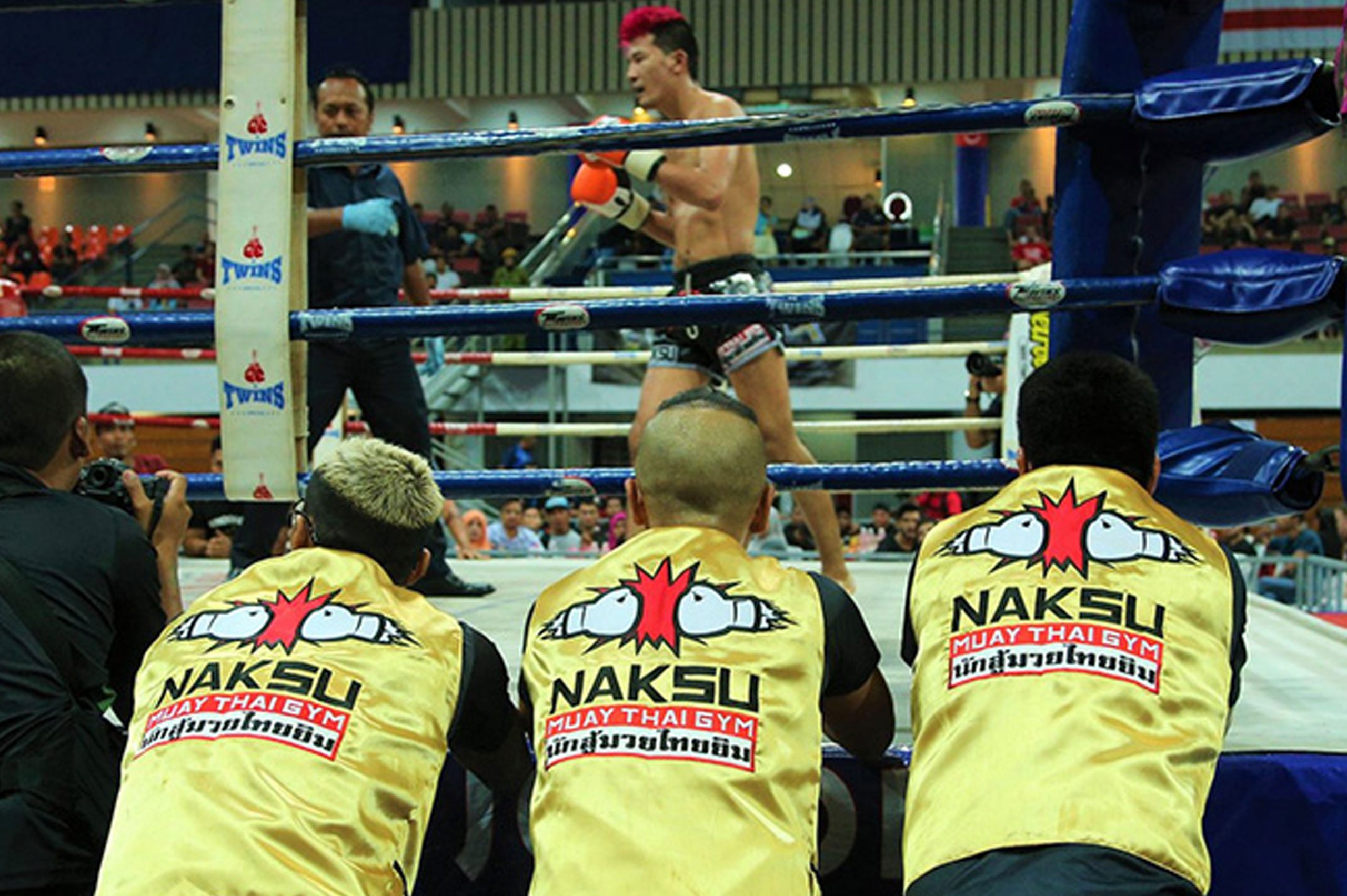 Learn Authentic Muay Thai Today!